with the International Brewing & Cider Awards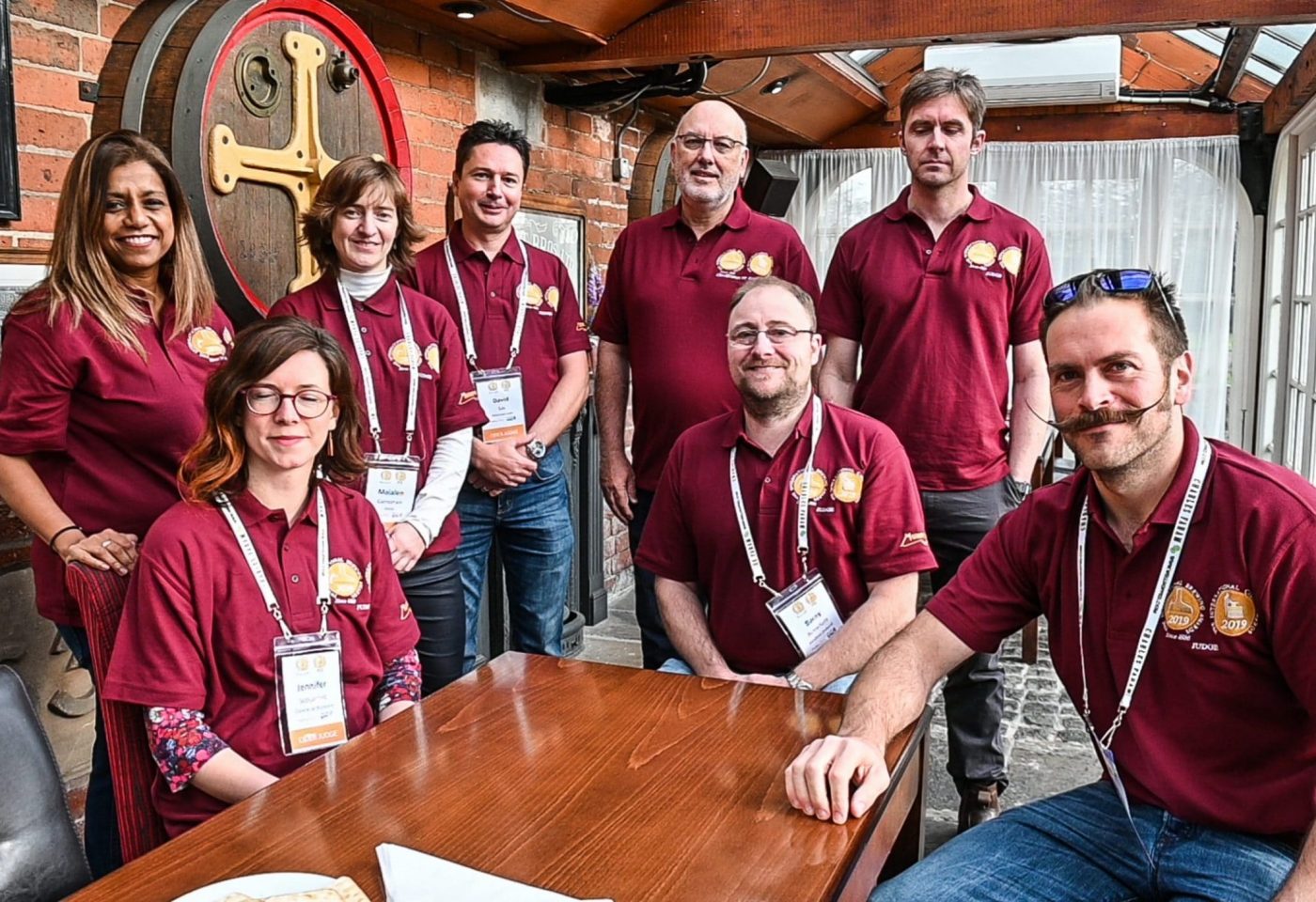 The International Brewing & Cider Awards have maintained the highest standards throughout their history, encouraging innovation and diversity in beer and cider , whilst rewarding the best beers and ciders in the world.
THE
AWARDS
Due to COVID, in order to protect the safety of our judging panel and stewards, we are rescheduling the Awards to November 2021.  However, there is still no time to lose to arrange one of the oldest and largest beer & cider competitions in the world.
2019 saw us host beers & ciders from every part of the world from the UK to Vietnam, USA to Australia, France to Israel. 2021 doesn't look like its slowing down!
In order for the competition to run in an efficient and professional manner we need stewards to ensure the smooth running of the delivery of samples to the judges at the competition.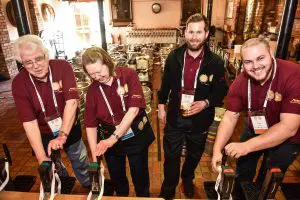 Stewards need to be able to adapt quickly to the task at hand, ideally have experience in maintaining and serving beer and cider and enjoy working as part of a team, ensuring the smooth running of the operations.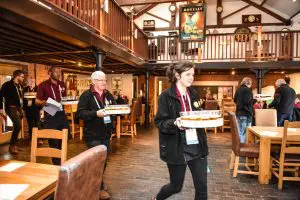 We would like to hear from you if you would like to join us and steward at this prestigious event.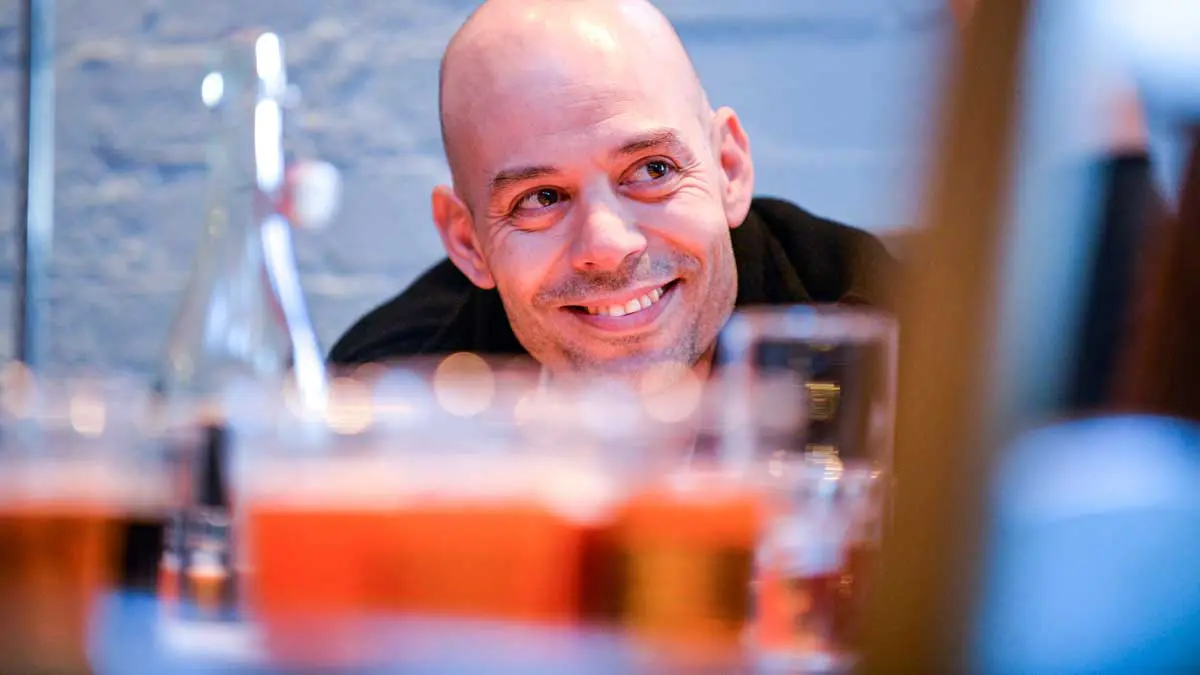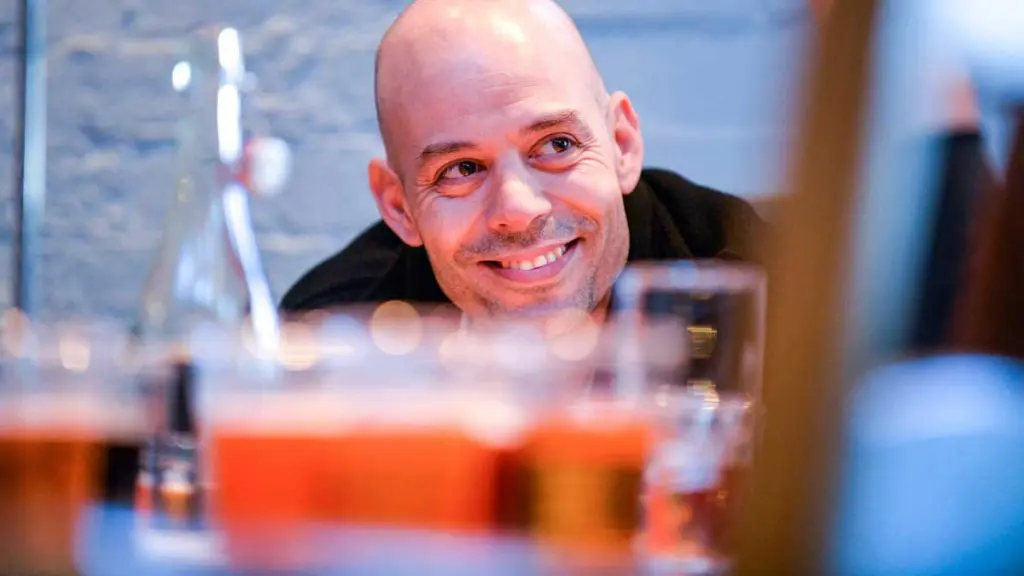 Download the 2019 fact file
Would you like to be a steward
Download the
steward's response form

Stewards Response Form